AXA Millésimes has sold one of its Bordeaux properties, Château Petit-Village in Pomerol, to another Pomerol estate, Château Beauregard.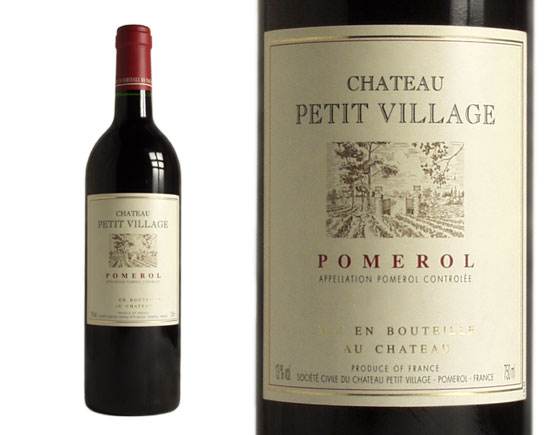 The two companies have reached an agreement with regards the sale of the 11-hectare property.

A highly regarded estate, Petit-Village is planted with Merlot, Cabernet Franc and Sauvignon and was widely renovated and restructured by AXA Millésimes.
Christian Seely, managing director of AXA Millésimes, said: "The sale of Château Petit-Village is part of a process of reallocation of the resources of AXA Millésimes with the aim of diversifying our vineyard investments. This process had already begun in 2018 with our acquisition of the Outpost vineyard on Howell Mountain in Napa Valley, and also with our acquisition in 2019 of Quinta do Passadouro in the Douro, neighbour of our great vineyard at Quinta do Noval.
"We are happy to have found in Château Beauregard a new owner for Château Petit-Village, who will continue the long term pursuit of quality in which we have been engaged since our acquisition of Château Petit-Village in 1989."
Augustin Belloy, co-general manager of Château Beauregard, added: "Over the past five years, the teams from Château Beauregard have actively worked to develop the quality, the production in certified organic agriculture, and the reputation of the property to establish its position as one of the premier grand crus of the clay and gravel plateau of Pomerol.
"AXA Millesimes has also achieved a remarkable transformation of Château Petit-Village, which has become one of the principal players in the region. We are therefore delighted today to be able to accompany the property in a new phase of its development. This transaction will enable us to reinforce our long-term commitment in the heart of this terroir, symbol of French excellence."