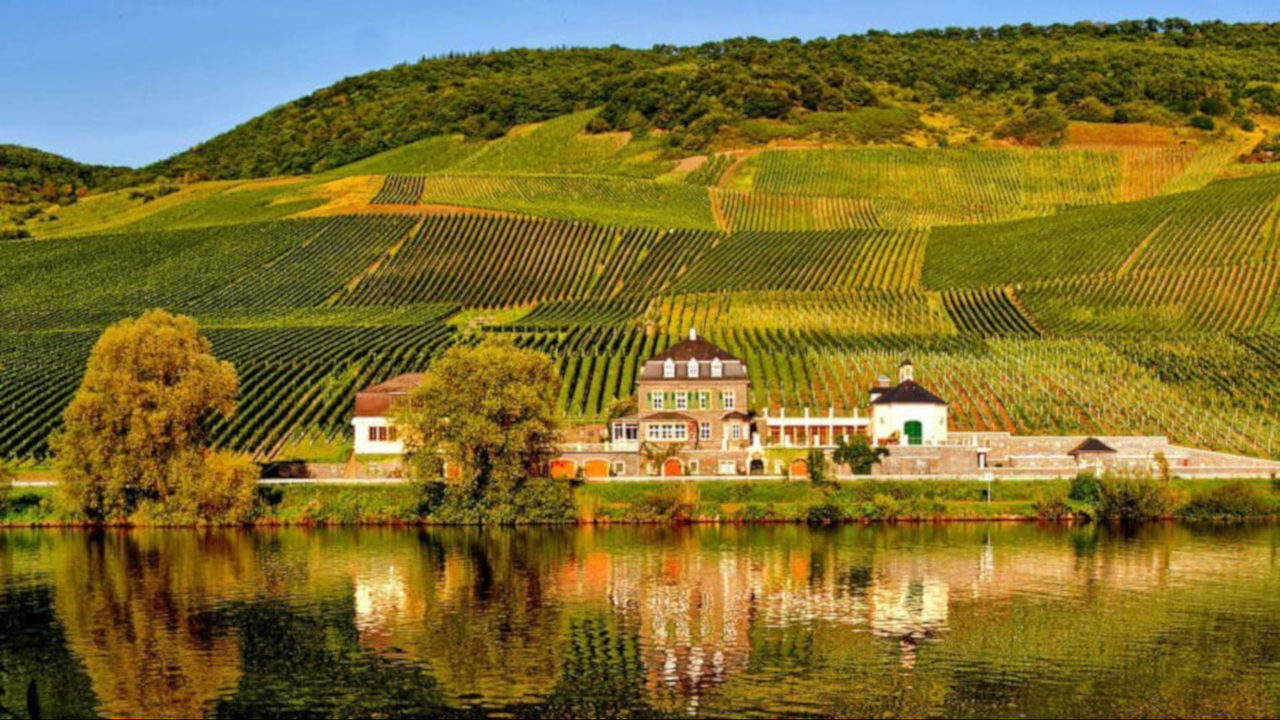 Following on the success of the inaugural World's Best Vineyards event in London in 2019, the ceremony will this year be hosted on 13 July by Sonoma County Winegrowers in California. The ceremony recognises the top 50 vineyards to visit in the world as selected by a prestigious voting academy.
Sonoma County, with more than 99% of its vineyards certified sustainable, is the world's most sustainable wine region and a natural choice for the World's Best Vineyard event. Sonoma County includes 18 AVAs (American Viticultural Area) which define the diversity of this renowned wine region and exhibit a far greater variety of wine styles and grapes than you will find in most other premium
wine areas. From the highly regarded Chardonnay and Pinot Noir of the Russian River Valley and Sonoma Coast, to the dense flavourful Zinfandel of Dry Creek Valley and distinctive, approachable Cabernet Sauvignon of Alexander Valley and Sonoma Valley, Sonoma County's range of geography— valleys to mountains, coastal ranges to inland benchlands—is second to none.
The World's Best Vineyards Voting Academy is made up of over 500 leading wine experts, sommeliers, and travel correspondents from across the globe under the guidance of regional Academy Chairs. Each member of the Academy submits 7 vineyard nominations based on all the different elements that make for a rewarding visit for guests, including quality of tours, ambiance, cuisine, staff, views, accessibility, value and reputation. These nominations are then collated and converted into the Top 50 list.
World's Best Vineyards raises the profile of wine tourism and encourages wineries to broaden their networks and enrich their visitor experience. The winners will be announced at an exclusive ceremony on Monday 13 July in Santa Rosa. Real-time results will also be available through the World's Best Vineyards website, as well as social media channels.
Andrew Reed, Managing Director Events and Exhibitions at William Reed, comments: "The diversity in the inaugural Top 50 was incredible. There were the famous names of course but they appeared alongside some of the wine industry's best-kept secrets with many boutique wineries taking top spots. Wine tourism is growing all around the world and we are happy to recognise these destinations and the experiences they can offer. We are excited about working with Sonoma County Winegrowers, whom I am confident will make amazing hosts to this year's event!"
Karissa Kruse, President of Sonoma County Winegrowers adds: "We are excited to host this year's edition of World's Best Vineyards, a ceremony which raises awareness of winemaking regions around the world. In Sonoma County we have 1,800 winegrowers and 495 wineries across our 18 growing appellations. We look forward to welcoming our guests from around the world and sharing the quality and diversity of our wines, our multi-generational wine and grape growing families. And most importantly, our commitment to sustainability, climate adaptation and supporting our local communities."